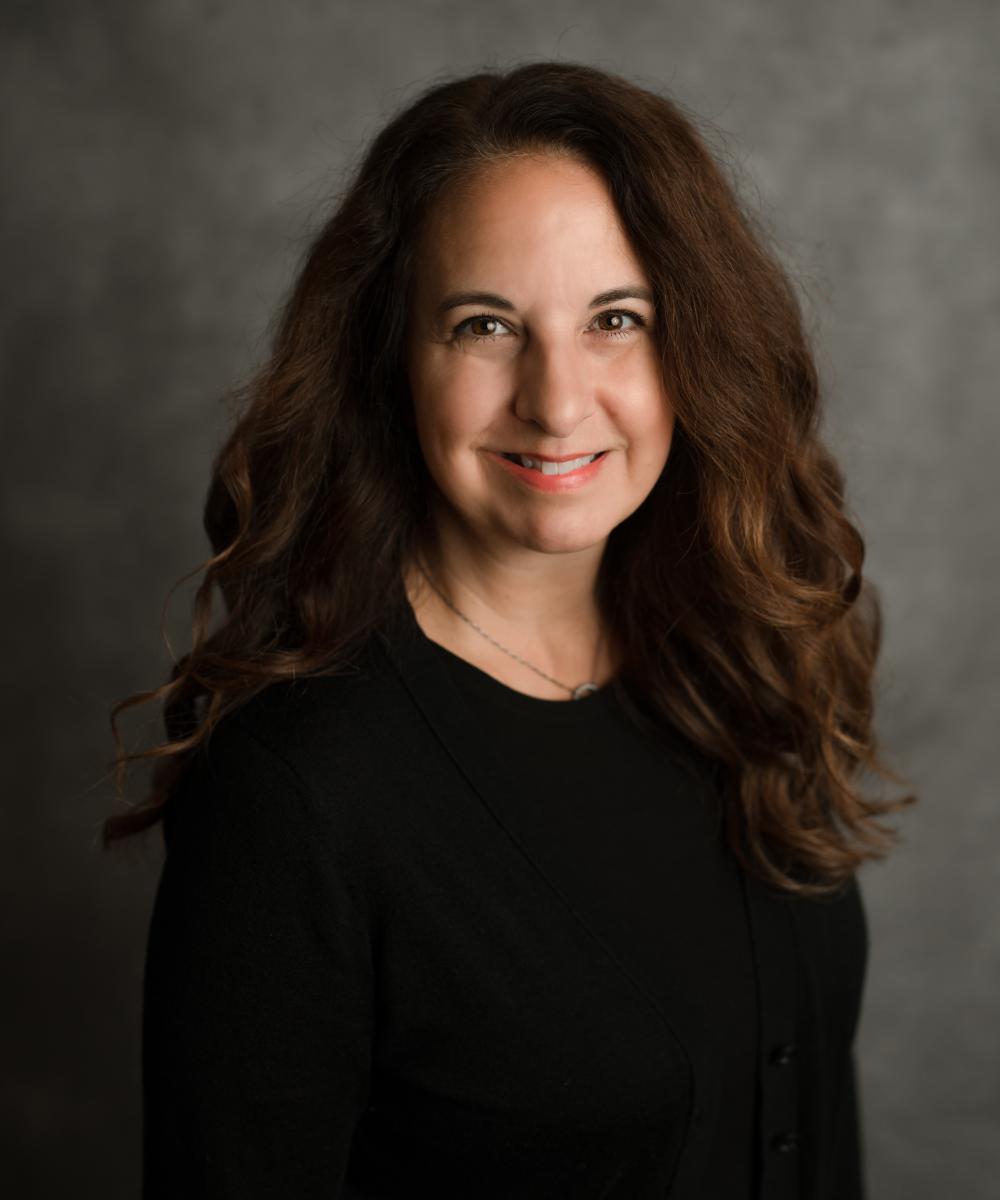 Dora Francis
Office Manager & Client Services Specialist
Dora is probably the first face you'll see in our office. Her attentiveness and can-do attitude helps her take on the unique challenges and opportunities that each day presents. She handles a dynamic range of tasks from answering phones and scheduling appointments to preparing documents and database management, all while maintaining a sweet and joyful outlook.
Dora has worked in customer service and relations for over 25 years, and has known Jon for over 40 years. When the opportunity to work with him arose, she knew they would have a lot of fun and work well together. She earned her Bachelor of Arts from Bowling Green State University.
Dora is happiest in nature; be it exploring, hiking, gardening, or quietly reflecting. She also practices yoga, meditates and is a master Reiki practitioner, a practice that helps heal emotional and physical strain through universal energy transfer. She lives in Troy, Ohio and has one son, Kale.