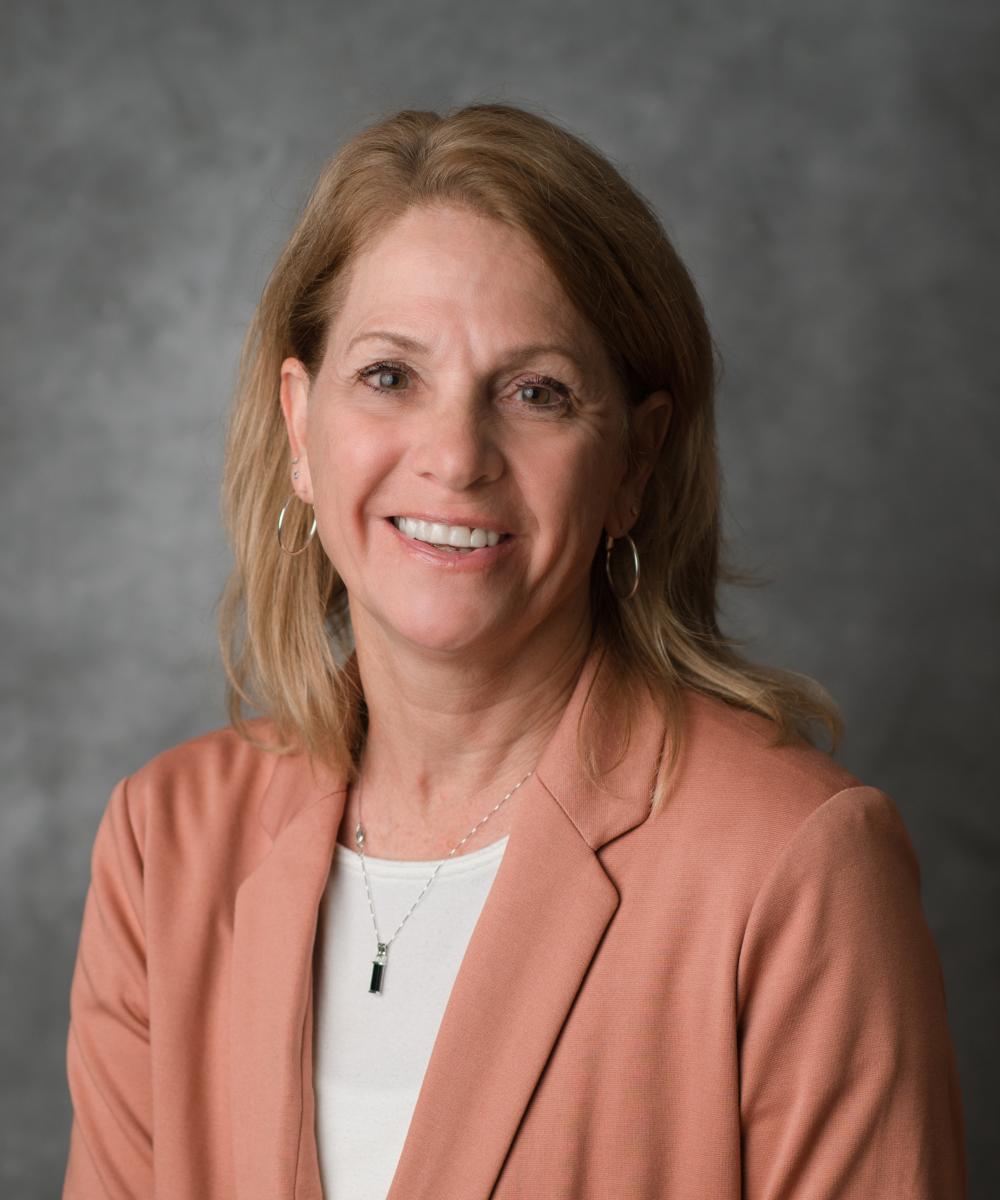 Jayne Harrod
Client Services Specialist
Even after 20 years in the financial and investment field, Jayne continues to find new opportunities to learn and help clients. Whether she's preparing appointment documents, ensuring the office is compliant, or process trades, she's always there to help clients achieve their goals, and will happily answer any questions they have.
On top of her 20+ years of experience in finance, Jayne has been a co-owner of a livestock and farming operation for over 40 years. She received her Associates Degree in Microcomputers from Edison State Community College, as well as a Certificate of Accounting from Edison State Community College.
Jayne is happiest when she's spending time with her 10 grandchildren and 4 children. She also loves gardening, going to concerts, reading, and traveling. Her favorite vacations are those she takes with her family, especially those in Florida, Michigan, and Washington D.C.