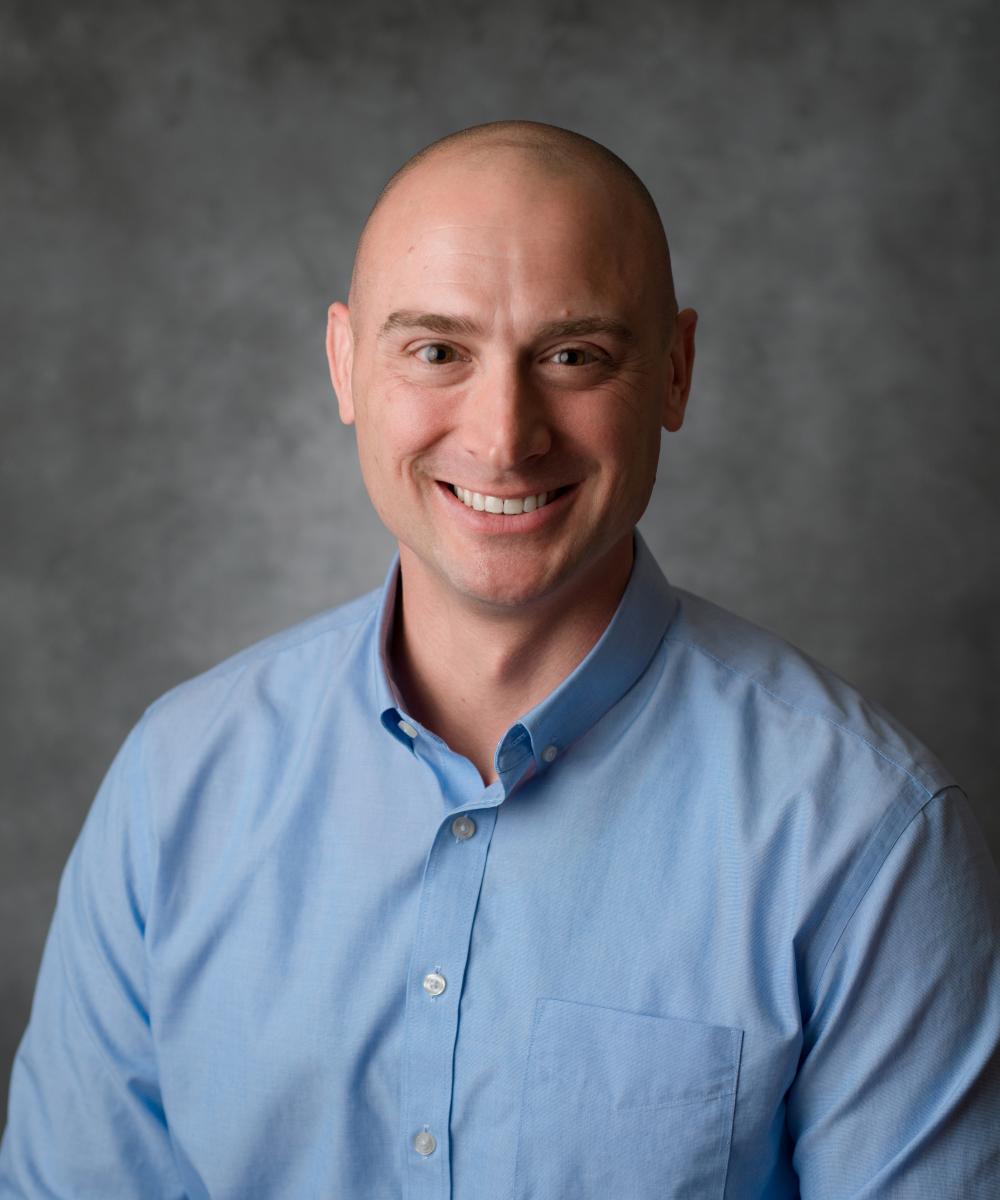 Jesse D. Canan
Financial Advisor
"We cannot be financially irresponsible and keep paying the bills with IOUs and expect to remain strong. We cannot rely on the government to be financially responsible so we as individuals must be strong."
Jesse is a rarity in the financial world. He has an entire career's worth of experience as a Tactical Response Team Operator for the Troy Police Department, and 19 years of military experience with the Ohio Air National Guard. Throughout his careers in both law enforcement and the military, he's gained several recognitions, including an Air Medal, Air Force Commendation Medal, Army Commendation Medal, Air Force Achievement Medal, Army Achievement Medal, Troy Police Department Medal of Honor for Valor, and the Troy Police Department Chief's Commendation Medal.
Jesse is genuinely passionate about serving others and helping them achieve financial independence. He has seen too many first responders, military personnel, and caregivers burn out and lose their passion for their careers, simply because they failed to prepare financially. He works by choice, and practices everything that he teaches his clients. Through education, he hopes to inspire his clients to see their true wealth creation potential.
Prior to his impressive military and law enforcement careers, Jesse earned his Bachelor of Arts in Business Administration from Ashford University. His love for teaching extends into his careers as a semi-automatic pistol instructor, patrol rifle instructor, shotgun instructor, former taser instructor, and former Glock pistol armorer.
Jesse has been married to his wife, an OB/GYN, for 14 years, and together they have a son and a  daughter. He also has two cows, a horse, and a Staffordshire Bull Terrier on his 5 acre mini-farm. When he's not in the office, Jesse enjoys training, taking care of his farm and animals, and chasing his kids.