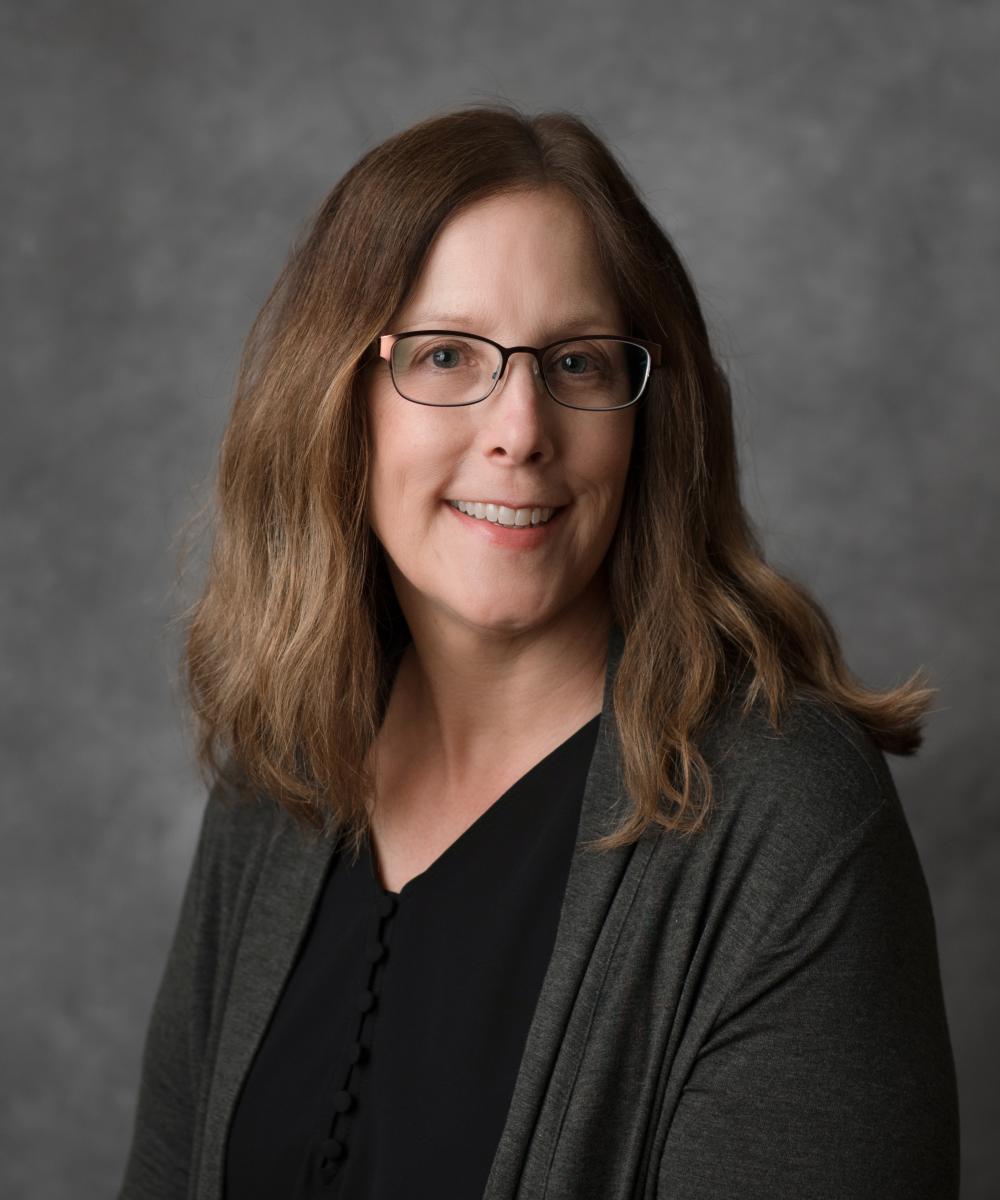 Jolene Holtzapple
Client Services Specialist
Jolene is passionate about working with people, and has been helping others make the most of their financial future for over 13 years. She's responsible for database management, preparing reviews, opening accounts, and is always there to help with additional projects. She's known for being a hardworking and positive force in the office, and believes looking on the bright side and maintaining clarity is key to success.
Prior to working as a financial administrative assistant, she worked in Association Management as a Registration Coordinator, helping produce a national trade show that boasted over 10k attendees. She graduated from Milton-Union high school and attended Edison State Community College.
Her most treasured moments are those spent with her family. She's been married to her husband, Brad, for over 38 years, and together they have two daughters and two grandchildren. Jolene and her husband live in West Milton with their dog Gracie, and enjoys gardening, camping, and going to the beach. She's often told she's a great cook, and even makes her own kombucha. Her kind, caring nature shines through in her volunteer work serving as a small group leader for 3rd graders at Ginghamsburg Church in Tipp City.