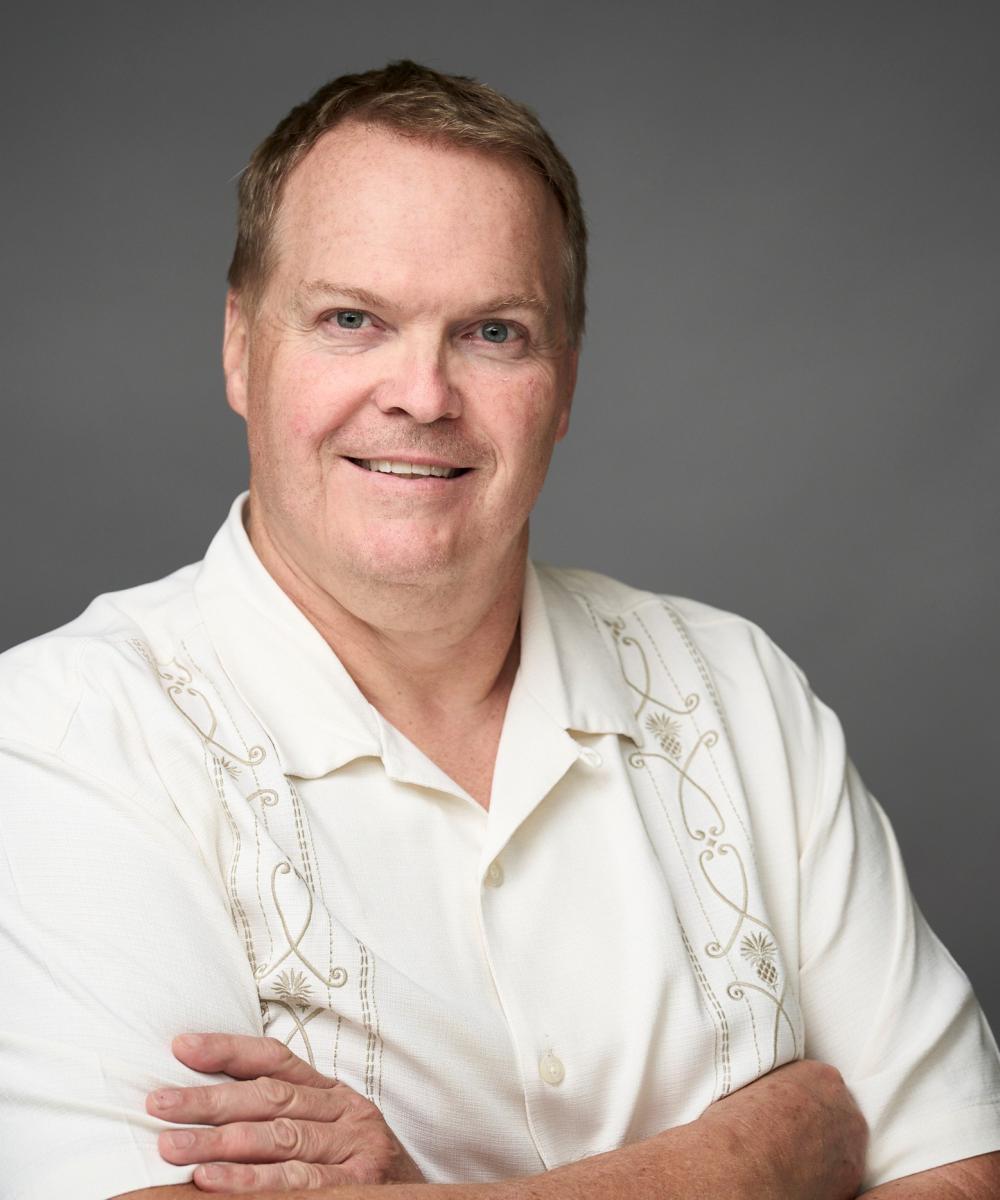 Jonathan N. Coomer
President and Financial Advisor
937-335-7700
"I think many things in life happen because of fate. I did not choose my career path, it chose me."
Jon's first job was running his family's bike shop for over 15 years. The business eventually went into manufacturing, but Jon knew that wasn't the right path for him. He had a strong interest in finance, and after meeting his now-wife's father, a financial advisor, he fell in love with the career. 
Jon studied at Edison State Community College, and mentored at his father-in-law's successful financial services firm for seven years. He admired how his father-in-law approached finance through an educational and collaborative lens. 2022 marks Jon's 28th year in financial services, and even after all this time, he's never been bored. The dynamic nature of finance plus the unique challenges his clients present keeps him energized and motivated.
Though every day is unique, most days for him involve meeting with his clients, who appreciate his ability to explain complex financial situations in an easy-to-understand way. When he's not serving his clients, he can be found in a webinar or conference with various investment firms, or deep in his research about finances, learning new techniques, solutions, and ways to reduce taxes.
Jon's happiest when he's spending time with his wife of 26 years, Ami, and his two sons: Will, 23, and Heath, 20. They love spending their time traveling, engaging in shooting sports, fishing, and riding ATV's on their family farm. Jon believes the secret to eternal youth lies in riding dirt bikes and ATVs with his sons, and is proud to say he has the longest wheelie record in his family.