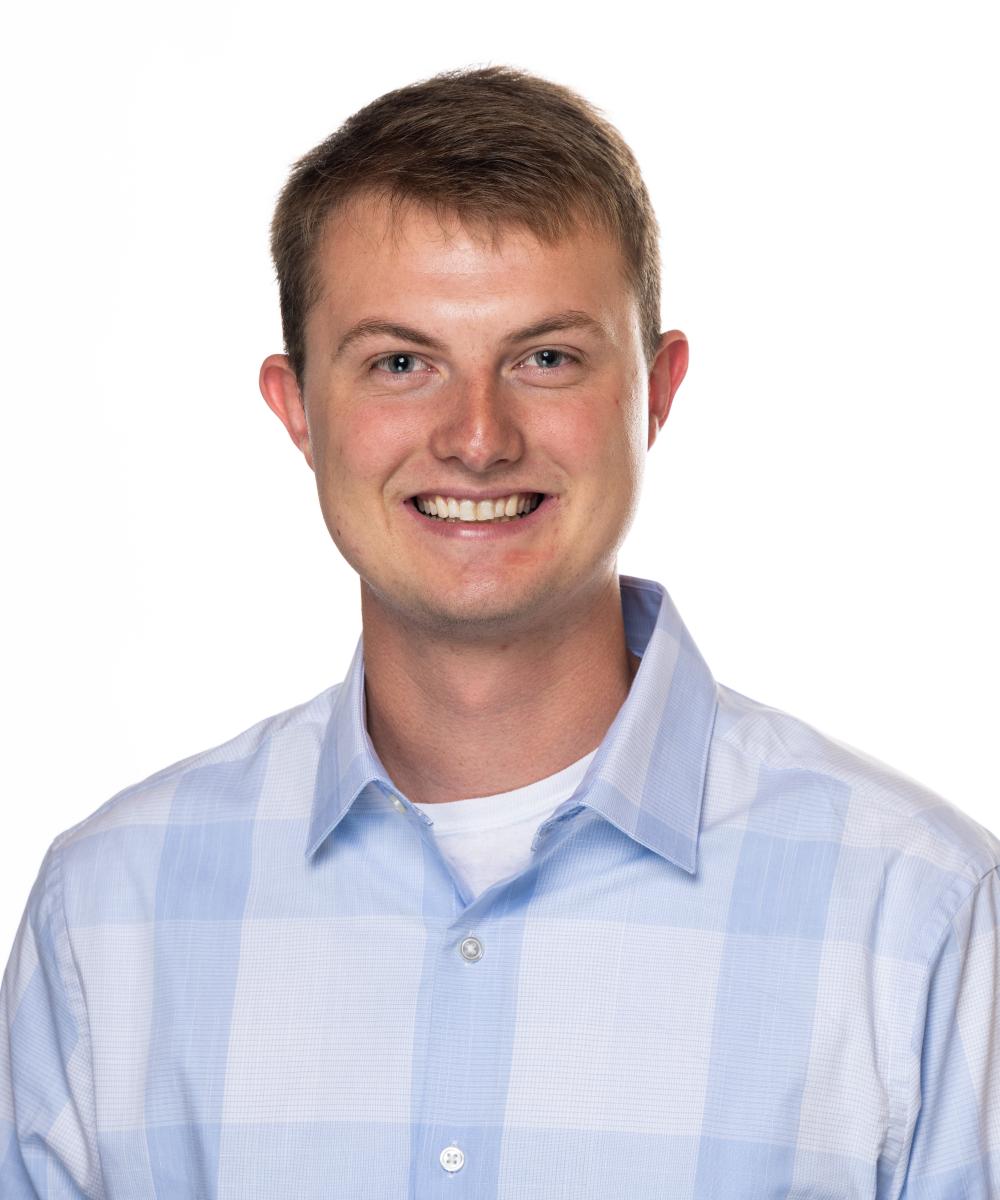 Seth Kelch
Associate Advisor
(937) 335-7700
Seth Kelch, our Associate Advisor, is driven by a firm belief that financial knowledge is transformative and capable of reshaping lives. His mission is to guide individuals toward financial freedom and independence.
Seth's colleagues recognize him for his integrity, loyalty, and hard work ethic. What distinguishes him is his relentless commitment to going above and beyond, ensuring our clients receive nothing less than the exceptional service they deserve.
Seth earned a Bachelor of Science in Business with a specialization in Financial Services from Wright State University and is currently pursuing his Certified Financial Planner (CFP) designation.
Beyond his role, Seth finds joy in outdoor pursuits such as backpacking, canoeing, shooting sports, and golfing. He treasures moments spent with his family, actively participates in church initiatives, and dedicates his time to local community organizations.
Growing up with an older brother with special needs has engraved in Seth a deep sense of compassion and empathy. He sees the sacrifices and hard work families go through to offer their family members with special needs an inclusive lifestyle.
Located in North Star, Ohio, Seth is deeply rooted in his community and comes from a line of entrepreneurs. His upbringing instilled characteristics of hard work and respect, passed down through generations.
Seth Kelch is your dedicated partner in achieving financial success, prepared to guide you through the ever-evolving financial landscape.