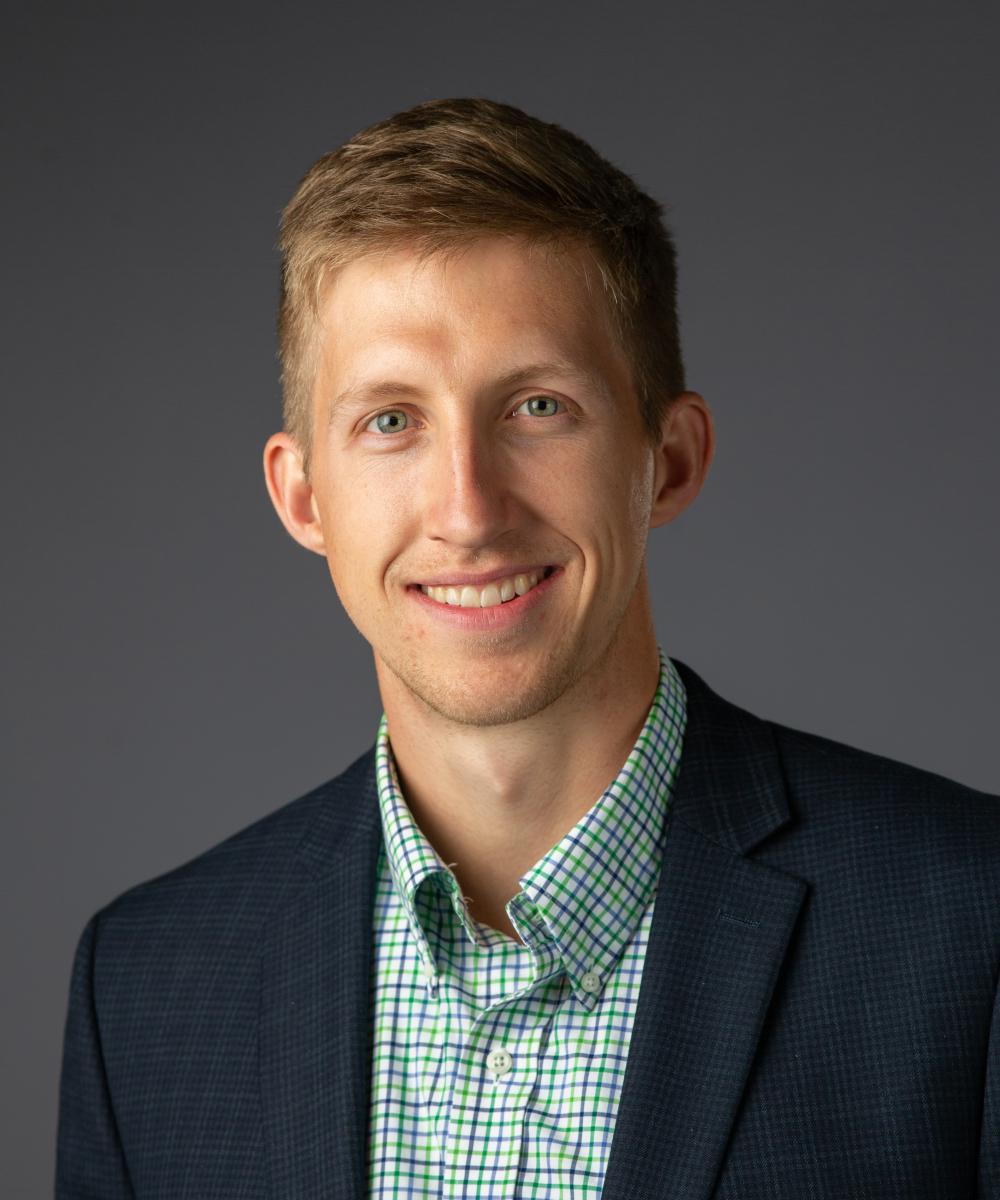 Zachary A. Rapp

CFP®
Financial Advisor
937-335-7700
"Time is our most precious resource. Makes sense to think about how we are spending it."
Zach's commitment to helping people build resilience and thrive financially comes from seeing families needlessly suffer due to poor financial decisions. He believes that through establishing healthy habits and committing to a long-term plan, anyone can achieve Financial Independence (FI). With FI, people have more freedom to live, play, and work in ways that bring joy while providing peace of mind knowing their family is protected should something happen to them.
With every interaction, Zach aims to bring his clients one step closer to Financial Independence. This includes in-person meetings, phone calls, and lots of behind the scenes casework. His diligence and patience helps him discover how his clients' spending, saving, and investing is affecting their long-term plan, so that he can deliver the tools and information clients need without any excess clutter.
Zach earned his Bachelor of Science and Business through Wright State University, and is a CERTIFIED FINANCIAL PLANNER™. As a CFP®, Zach has gone through extensive training and experience, and is committed to the CFP Board's ethical standards.
When he's not in the office, you can find Zach playing sports, traveling, or enjoying the outdoors with his wife Lindsay and his three children Bennett, Grady, and Maeva. Zach is incredibly competitive and enjoys taking on friends and family in almost any sport. He also loves reading and exploring the world of personal finance, business, and investing.